You Drive Your Journey To Health
YouDriveHealth covers all aspects of health – physical, financial and mental, as well as our life journey.
Health, or wellbeing or wellness, is a huge subject, so we've broken it down into domains and areas or topics within these.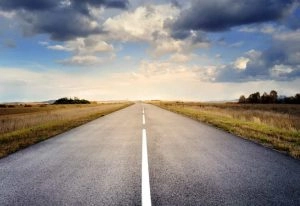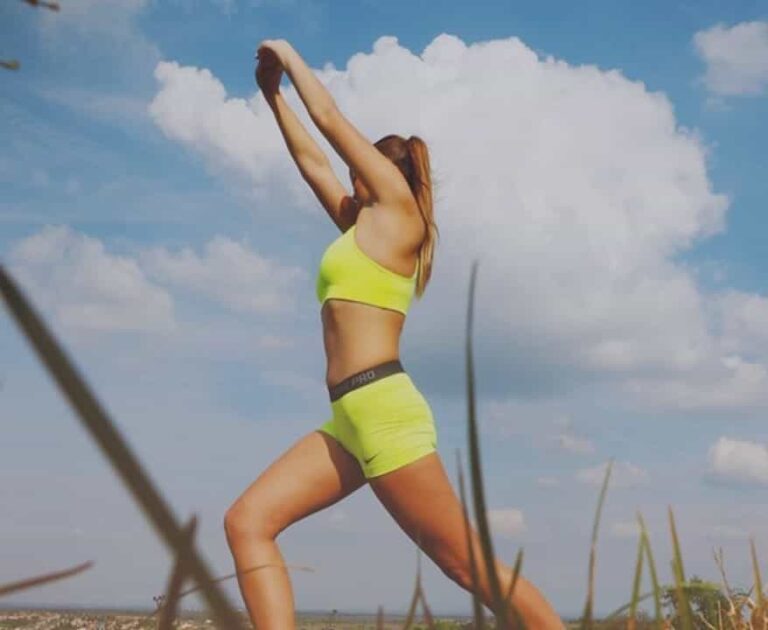 If as you're progressing you want to know a bit more about some of the concepts, click the link here: 
… exactly where you're at with your overall health, or wellness, or well-being.
Have a look at some of our questionnaires which can tell you more about your own health.  Fill in your first name and email and click Next to see the options. Then answer the questions as they appear. If you subscribe you will be able to store your scores, and you can see later whether you've been able to make any improvements.
If you register (or sign if you've already registered) you'll be able to see all these questionnaires and save the results and build up a health record, and also see questionnaires in each health area.
YouDriveHealth - our Drives
Here you can see all the different health areas covered in our site – we call them 'drives'. They will scroll across, or you can use the arrows to move.
YouDriveHealth - Life Journey
We believe that life is a journey, not a destination.
We have split the journey into five sections – click the link below to go that section.
YouDriveHealth looks at all aspects of health, and we especially want to help you make your life journey as good as it can be.  You can read that there are four keys to happiness – they are first friendliness, second compassion, and third joy and equanimity.  You can see that below – click on the white(-ish) testimonial below to see the book.
"We try to help with all aspects of health - physical, financial and mental, and encourage you to take personal responsibility for your own health"
We believe in what we're doing.  We want to create a community of people who really care.  You can register and then start to understand and subsequently improve your health.  Or wellness, wellbeing or even happiness.
We write posts fairly regularly, but even so we're busy continually developing the site.  Why don't you sign up with us so you can also write posts and articles too?
You can register to join us as a member, when you'll be able to download our stuff and comment, or as a YouDriver when you'll also be able to check your health and set up your own action plans to make some improvements.  If you've already registered, sign in below. Or let us know what you think.